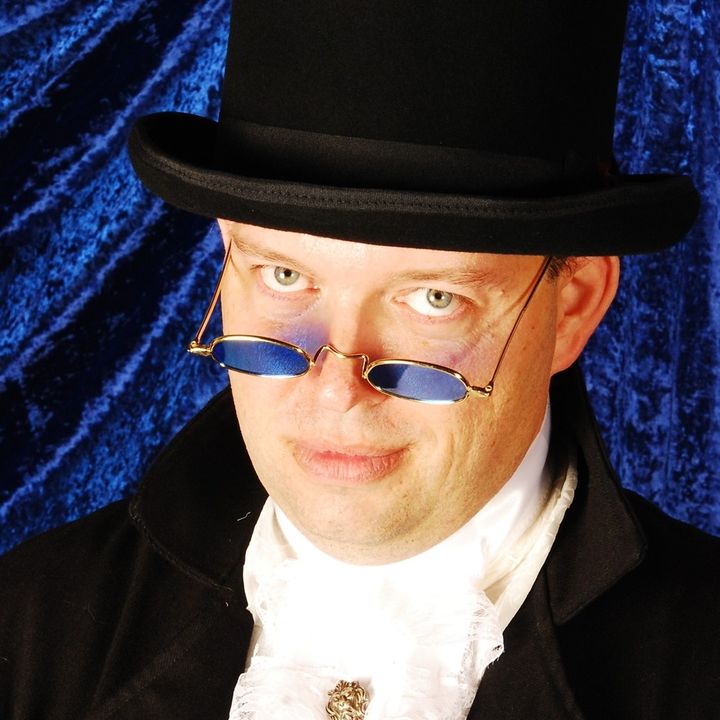 April 14, 2021 - After making his way out of Florida's Walt Disney World as an expert customer, Rob D. O'Brien decided to take the magic elsewhere and is now helping America find their most daring Halloween costumes with the newly launched company, ResirWrecked Costumes.
Halloween and the nights leading up to it are arguably the most exciting in America, but not the Halloween preparation. Many haunted attraction owners admit that finding daring costumes is always a struggle that they must deal with annually. Most people who have their own costume ideas are challenged to bring them to life. Rob's ResirWrecked Costumes effectively takes away the struggles of Halloween and leaves haunt owners to run their business. 
During his time at Halloween Horror nights at Universal Studios Orlando, Rob first had the idea to offer costuming services to the haunted attraction/Halloween industry. Being a part of the costuming crew for he realized the value and fascination of custom-made costumes. It took him 18 years of hard work to open his own company — ResirWrecked Costumes. His work will be debuted at the TransWorld Halloween Trade Show on May 6-9, 2021 in St. Louis, Missouri.
"I am inspired by the story and the concept of the character. I hope to build relationships with my clients and become a trusted collaborator in designing and constructing amazing costumes for their haunted attractions," says the founder of ResirWrecked Costumes, Rob D. O'Brien.
Rob, unfortunately, lost his job as a costumer at Walt Disney World in Florida because of the pandemic in December. But it has given him a new opportunity to pivot and be completely focused on launching his own company. ResirWrecked Costumes will offer client costumes that are tailored to their character stories. Rob will cater to the haunted attractions and Halloween industry, bringing spine-chilling effects to every event, venue, and party. 
For more information, please visit: http://resirwrecked.com 
Media Contact
Company Name: ResirWrecked Costumes
Contact Person: Rob O' Brien
Email: Send Email
City: Kissimmee
State: Florida
Country: United States
Website: http://resirwrecked.com