Hartford, CT – Connecticut Bail Bonds Group has the experience and professionalism every bail bond company should have, from current law arrests to jail release requirements and court procedures. The staff approaches each scenario with a can-do attitude and hands-on guidance to help individuals or families get their loved ones out of any correctional facility, jailhouse, or courthouse 24/7/365. With affordable payments, bail bond loans, and no collateral bonds, the company has become one of the most trusted providers with numerous 5-star reviews, positive testimonials, and state-wide reach.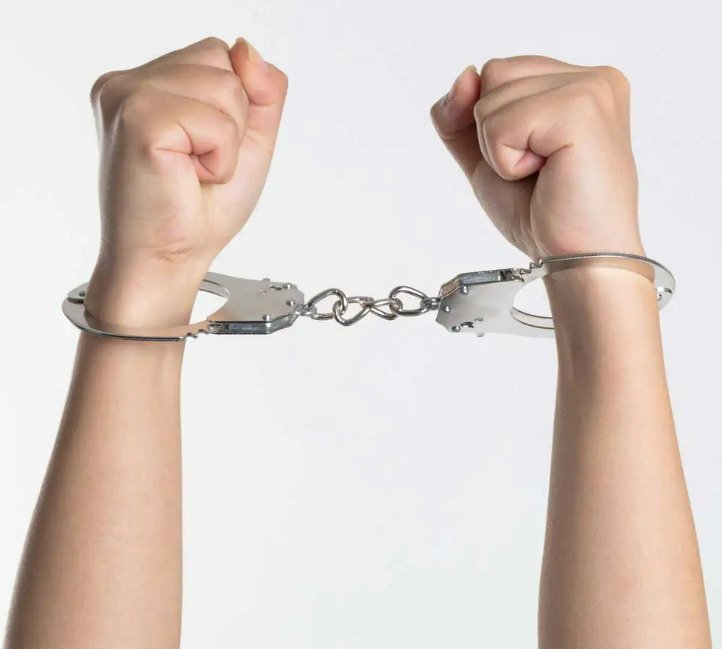 Under normal circumstances, Connecticut judges set a bail amount when a suspect appears in court for the first time after an arrest during an arraignment or bail hearing. They may set the bail amount for a nonviolent petty misdemeanor at $500 or $50,000+ for a violent crime depending on the impact on the community. In other cases, the judge may grant the suspect release on their own recognizance or waive/ deny bail. During an initial court appearance, a defendant doesn't need a lawyer to arrange bail but post a cash bail by themselves or call a bail bondsman in Hartford, CT agent to streamline the process. Alternatively, they can contact their friends and relatives to buy a bond or post cash bail from a bond company. 
Many people hesitate to hire a bail bondsman to act as the middleman and pay their bail because they fear they will use more fees. However, Connecticut Bail Bonds Group makes the calculation process simple on their website, where clients can input their bail bond amount to determine the cost of the bail fee and the repayment plan. The company serves all types of bail bonds, including burglary, assault, computer crimes, domestic violence, drug crimes, parole/probation violation, DUI, identity theft, juvenile, surety, immigration, and more.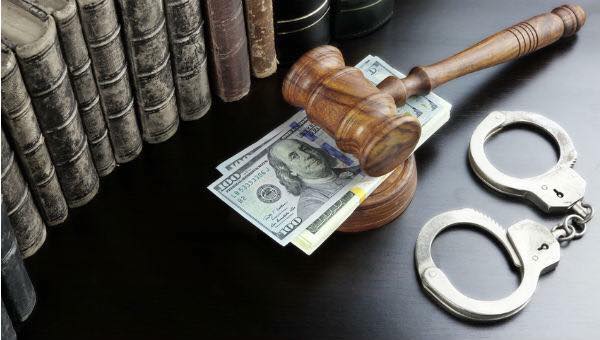 Families and friends with loved ones struggling with alcohol or drug addiction are often concerned about whether it's in their best interest to bond them out of jail. While Connecticut Bail Bonds Group provides bail services, it has collaborated with several treatment and housing facilities throughout the state to discuss health or recovery options while resolving drug warrants and offering easy payment options for all drug bail bonds. Sheila Sanchez, the owner, is the first agent in Connecticut to receive her CCAR Recovery Coach Academy Certificate to deliver peer support services for people desiring alcohol or drug-free life. She serves as a valued resource for people who want to focus on increasing their motivation, identify/create a plan to reach their goals and remove barriers to recovery. Sheila possesses active listening skills to normalize feelings and provide a strength-based approach for a fulfilling future. 
To learn more about the bail bond in Hartford, visit the company's website or call (860) 420-2245 to request a consultation. Connecticut Bail Bonds Group is at 11 Asylum St, Suite 512, Hartford, CT, 06103, US. 
Media Contact

Company Name
Connecticut Bail Bonds Group
Contact Name
Sheila Sanchez
Phone
(860) 420-2245
Address
11 Asylum St, Suite 512
City
Hartford
State
CT
Postal Code
06103
Country
United States
Website
https://www.connecticut-bailbonds.com/hartford-ct-bail-bonds/