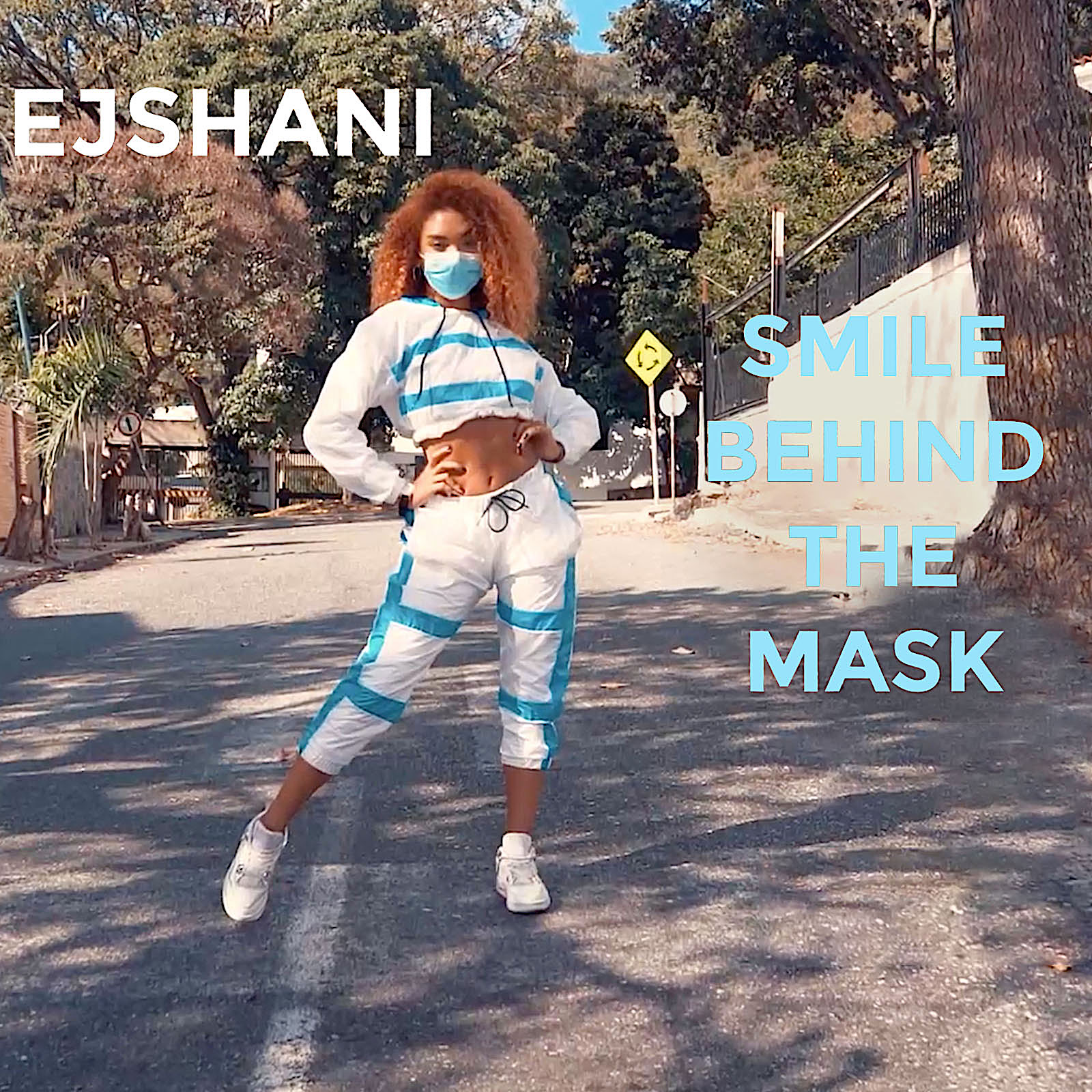 Singer-songwriter sensation Ejshani continues to usher in new music with the release of his latest single, "Smile Behind The Mask." His mesmerizing vocals and intimate lyrics are brought to life once again in this new single. This latest release follows closely on the heels of "Stop The Madness", and is due to be out on March 5, 2021.
"Smile Behind The Mask" is a hugely exciting leap forward from Ejshani's previous release, not only in its musical development but, more importantly, in Ejshani's personal creative and thematic awareness.
The new track further showcases Ejshani's multi-faceted artistry, with his soaring, immersive, and dynamic voice that transcends both genre and age. The new single 'Smile Behind The Mask' sees Ejshani home in on a bigger and more focused sound while also channeling his lyrical content inwards.
'Smile Behind The Mask' merges Ejshani's subtle modern psych inflection with neo-soul phrasings. While singles such as "Won't Be No Heartache, "Between Fire & Ice," and "Super Supernatural" have shown Ejshani's ability to expand into a new musical territory, 'Smile Behind The Mask' exemplifies a more understated side to Ejshani's music drawing from some of his earlier lo-fi material, while continuing to evolve dynamically.
Speaking about the single, Ejshani says, "there is no better time than now to stand up and be happy no matter what." "Despite a worldwide pandemic, disasters around the globe, and societal upheaval, I've got a "Smile Behind The Mask"," he added.
Drawing from the songwriting of decades before him, but with the modern production of the current crop, Ejshani cites Marvin Gaye as an influence. However, Ejshani doesn't endeavor to replicate this artist musically but credits his inspiration in terms of approach and attitude to composition and experimentation. The result is a collection of songs that are powerfully honest, imaginative, and, most importantly, impossible to pigeonhole.
Media Contact
Company Name: Ejshani
Contact Person: Media Relations
Email: Send Email
Country: United States
Website: ejshani.com